Videos
Meet Brownstein & Crane Surgical Services
At Brownstein & Crane Surgical Services, we understand that many patients do not have access to meet the surgeons and our staff in person. In order to meet the needs of our international and out of state patients, we have created these videos to provide an introductory glimpse into our office.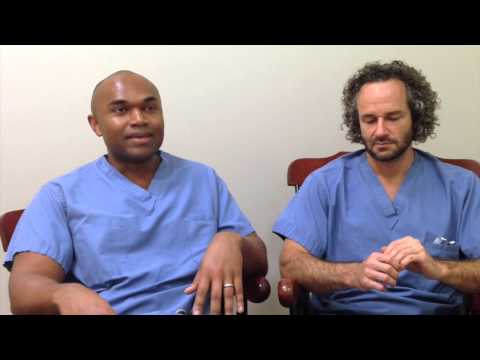 Dr. Wittenberg has several videos on vidscrip.
Dr. Satterwhite has a facial feminization video in the following link:
The Nerve Hook-Up: Creating Sensation in a Free Flap Phalloplasty
Dr. Crane explains the science behind creating sensation in free flap phalloplasties.
Phalloplasty Donor Sites: How to Choose
Dr. Crane explains the options for phalloplasty including review of the ALT, RF, and MLD flaps.
Phalloplasty donor site review with Dr. Crane
Phalloplasty Sensation and Nerve Growth
Dr. Crane explains how sensation is achieved with phalloplasty.
Phalloplasty: Sensation & Nerve Hook-Up
Sharing at Brownstein Crane
'TRANSCENDENT' SURGEON DR. CRANE TALKS BREAST SURGERY, FOCUS ON TRANS COMMUNITY
Dr. Crane, the ladies of AsiaSF's favorite surgeon, explains why he decided to focus on the trans community and the significance of his work
Patient video on voiding after phalloplasty.